Quantity Take-Off Methods
for the Civil Engineering PE Exam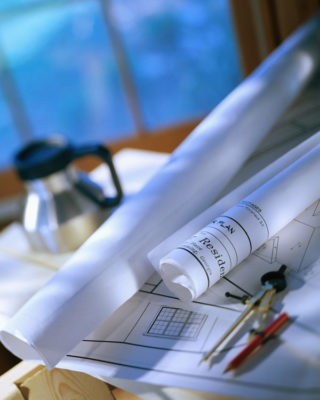 Quantity Take-Off Methods require detailed measurements of a building's components, materials, and construction labor to determine a scope of work required and a cost estimate of the construction project. The Quantity Take-Off values are typically measured and calculated by building construction estimators using the construction documents, building plans, and specifications to determine the scope and cost estimate.
Quantity Take-Off Methods on the Civil Engineering PE Exam will generally test your ability to measure and calculate various building materials or components such as:
Building Materials
Site Development

Soil cut and fill
Landscaping
Hardscaping

Structure
Foundations
Interior construction

Partitions
Doors
Specialties

Interior Finishes
Heating, Ventilating, and Air Conditioning
Plumbing
Fire Protection
Electrical
Lighting
Communications
Helpful resources in preparing for Quantity Take-Off Method questions are:
The ability to know which unit of measure is needed and to calculate various quantities is a must-have skill for these types of questions.
For example:
Earthwork – measured in cubic yards
Concrete – measured in cubic yards
Masonry – measured in number of bricks or blocks
Mortar – measured in cubic feet
Lumber – measured in board feet (Board feet = (thickness x width x length) ÷ 144)
Roofing, Siding, Flooring, etc. – measured in square feet
Structural Steel – measured in pounds or tons
If there is anything I can do for you, please do not hesitate to ask.
To Your Success …
Jeff Setzer, PE



For additional resources to help you prepare for the breadth portion of the Civil Engineering PE Exam, go to
If you have any questions or comments while preparing, please do not hesitate to contact me.
I'd also appreciate any feedback you have on this post.
[ninja_form id=1]
Quantity Take-Off Methods